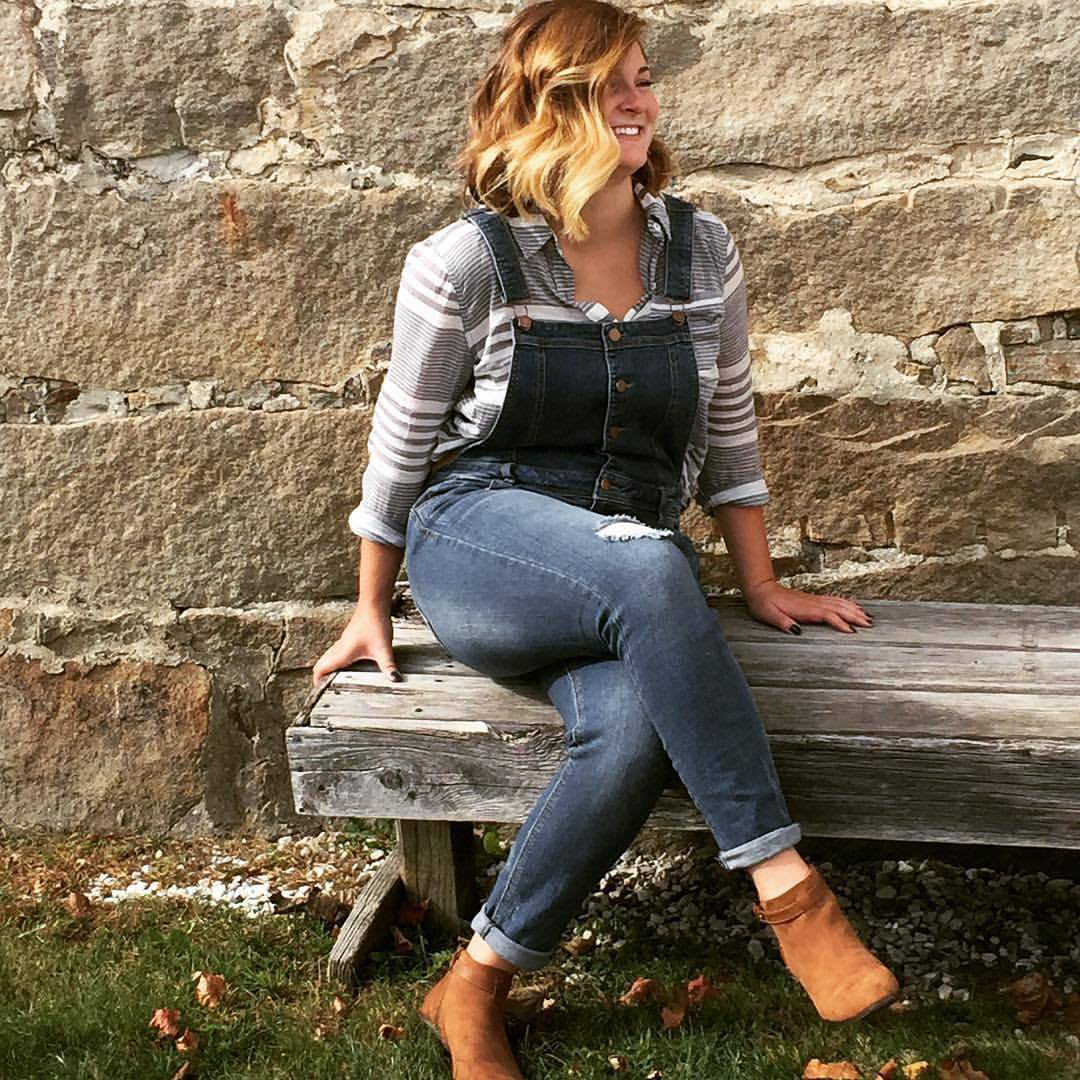 I am currently a senior at Kutztown University of Pennsylvania. I will be graduating in May with a BFA in Communication Design. My concentrations lie in Advertising and Graphic Design and have a new found passion for package design.

In the summer of 2016, I packed my bags and went to Dallas to intern at Transplace Top 3PL & Technology company. While there, I was an in-house graphic design intern. I worked on rebranding the company and made graphics for companies such as Nestle, Campbell's and Morton Salt. In the summer of 2017, I interned at B. Braun Medical as an in-house graphic designer as well, but there I had the opportunity to art direct a commercial for the internship program and create a 2020 Strategy booklet for the global company. In the fall of 2017, I was a creative intern at Red Tettemer O'Connell & Partners in Philadelphia. There I worked on social media accounts such as Dicks Sporting Goods and Speck. I also worked on a 360 holiday campaign for Ancho Reyes Liquor that launched December of 2017.

I have always been a very determined individual and I am not afraid to accept a challenge. When I first came to Kutztown University, I was a business major and had to work extra hard to become a part of the Kutztown Communication Design Department. I am proficient with time management and I am a self-motivated individual that wants to create conceptual and impactful design work.